GOT GOT!!!
 bout 4-5 days late but, at least i have a cake!!!! n it's baked by cindy herself!! :) thanx gurl!!!!!

appearance can be deceiving k!! 
very delicious that i finished the whole cake the next day. LOL. oh ya it's a sponge cake with blueberries in it!! yummy!! i love blueberries :):):):) next time, cindy, add more blueberries k? hehehe
me posing with the cake.. :) yummiezzzzzz
betty~~ sweet and blurry gurl~~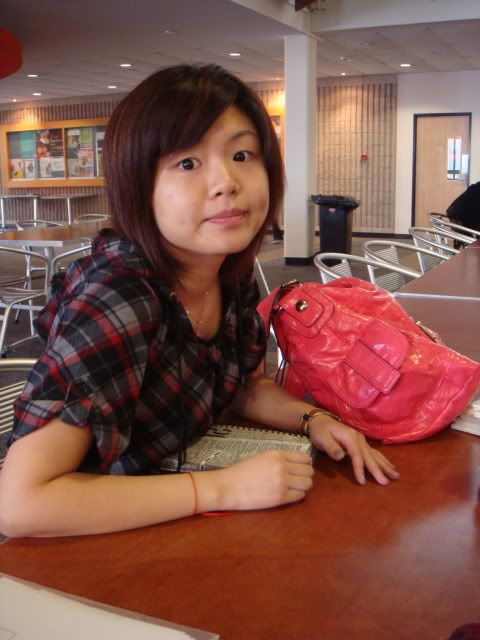 sarah~~~ her face so smooth in this pic!! so envy!!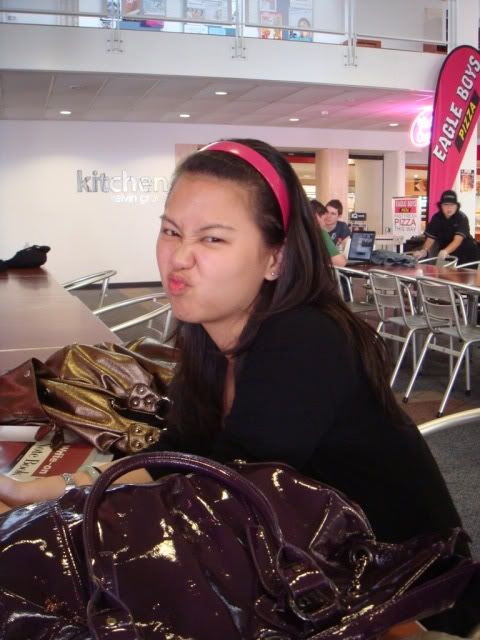 cindy~~ the baker :)
and agnes~~~ dunno wat is she looking at +_+
me wishing.... took quite a while.. too many things to wish for...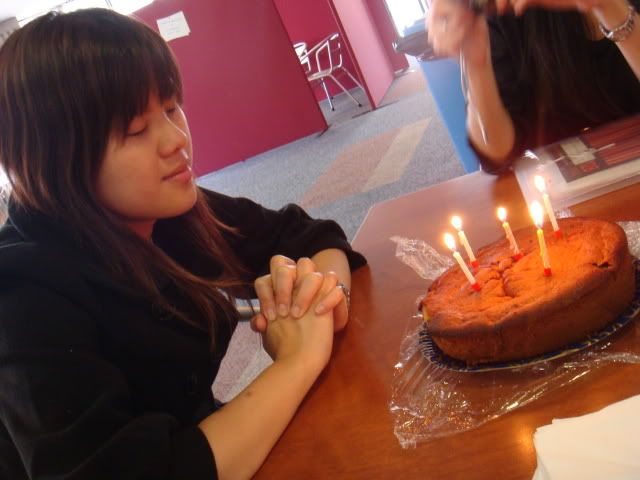 and finally!!! group pic~~~~~~~~~~~~~~.. i look like a muffin here.. +_+ 
my face is the most roundest among these beautiful ladies. :(